Silicon Valley leaders have been locked in a tense standoff with U.S. President Donald Trump over his hard-line stance on immigration, but the tech industry appears to be embracing Mr. Trump's latest efforts at immigration reform.
Globe and Mail - Apr 20 09:14 GMT - more ...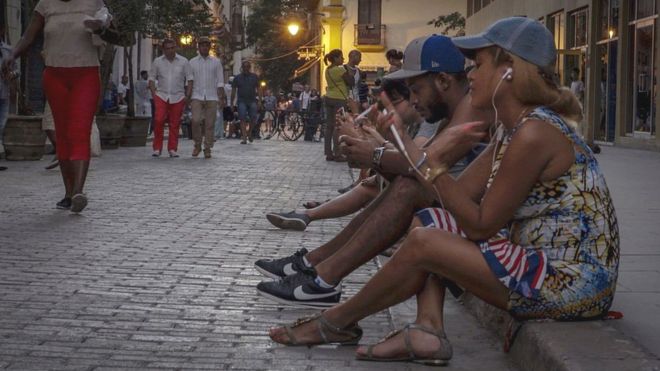 No matter how much you warn visitors to Cuba that they'll be offline during their stay, they often won't believe it until they actually arrive in Havana. On arrival, they find their iPads and smartphones suddenly only serve for taking photos which, to their dismay, can't be immediately posted to their Instagram or Facebook accounts.
BBC - Mar 02 07:29 GMT - more ...