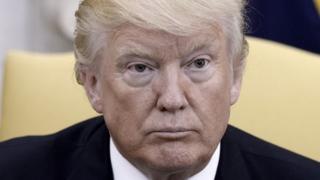 The latest Washington parlour game is trying to determine whether or not special counsel Robert Mueller is currently investigating Donald Trump for obstruction of justice in the Russia election meddling inquiry.
BBC - Jun 20 23:19 GMT - more ...
Iraqi photojournalist Ali Arkady was embedded with who he thought were the good guys — an elite unit of Iraqi soldiers battling Daesh in the name of a united Iraq, strong and free once and for all. But as the battle for Mosul intensified, the Iraqis lost the plot, descending into torture and murder of civilians.
Toronto Star - May 26 03:51 GMT - more ...