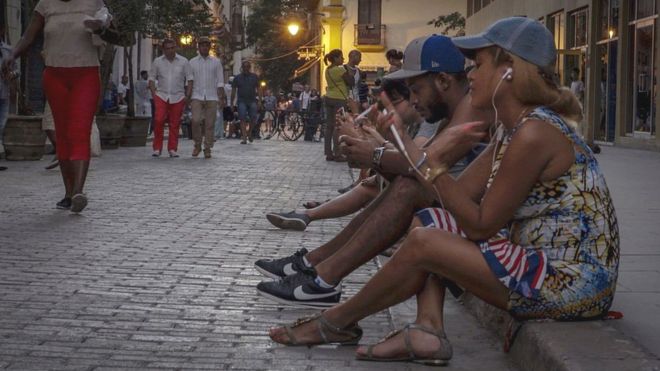 No matter how much you warn visitors to Cuba that they'll be offline during their stay, they often won't believe it until they actually arrive in Havana. On arrival, they find their iPads and smartphones suddenly only serve for taking photos which, to their dismay, can't be immediately posted to their Instagram or Facebook accounts.
BBC - Mar 02 07:29 GMT - more ...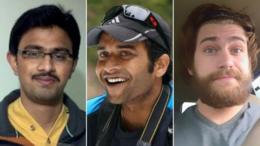 India has expressed shock after the fatal shooting of an Indian national in the US, amid reports that the attack may have been racially motivated. …
BBC - Feb 24 15:44 GMT - more ...