Over the past few weeks, temperatures across South Asia have steadily built up ahead of the summer rains. There has been much talk of the severe heat and, at times, drought conditions that have accompanied this pre-monsoon heat across India and Pakistan. Sri Lanka has suffered alongside them as the sweltering conditions have intensified.
Al Jazeera - May 01 10:22 GMT - more ...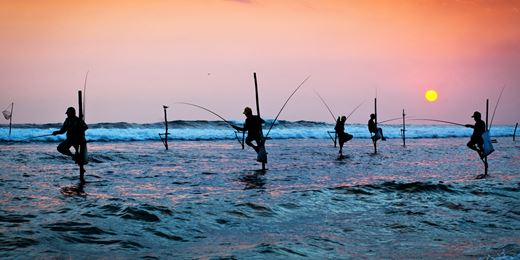 Asia-focused Establishment (ET) is backing Sri Lanka, which it says is home to 'high quality, low valuation' listed companies. A trip to the island country of Sri Lanka, which sits to the south of India, has surprised Establishment manager Henry Thornton of Blackfriars Asset Management.
Citywire - Apr 20 08:55 GMT - more ...