Friday, many of Apple's new model iPhones go on sale. And after having an iPhone since it debuted in 2007, I won't be getting one. I made the switch to Samsung on Sept. 11, — the day before Apple announced its new iPhone XS, iPhone XS Max and iPhone XR. After using the Samsung Galaxy Note 9 for more than a week, I agree with many of the critics: it's a better…
CNBC - Sep 27 20:09 GMT - more ...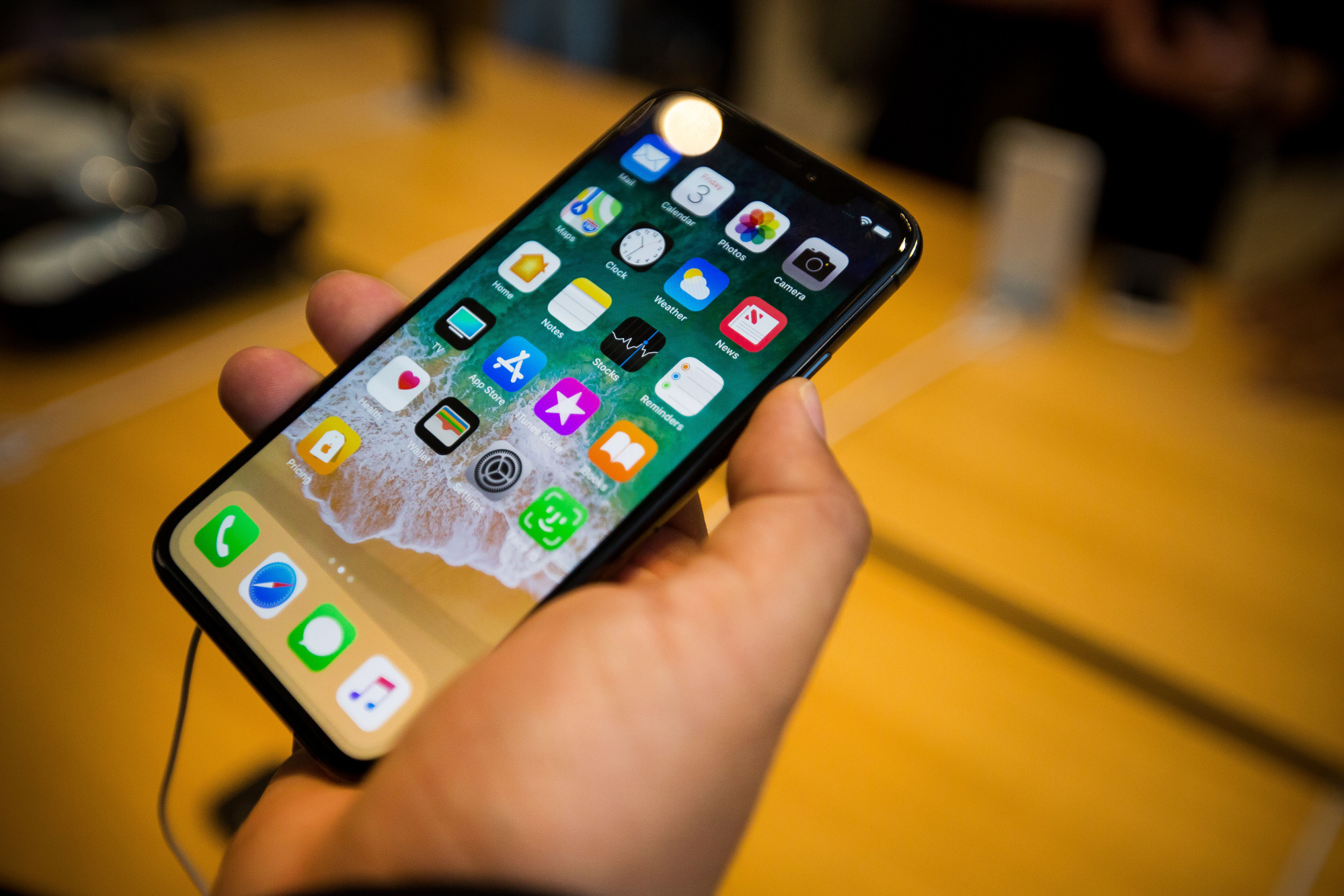 In 1976, Steve Jobs founded a small company called Apple Inc. in his parents' Silicon Valley garage. Four decades later, Apple is the first U.S. corporation to attain a market value of $1 trillion, a testament to its improbable rise as one of the world's most powerful and recognizable companies.
Bloomberg - Aug 03 14:50 GMT - more ...