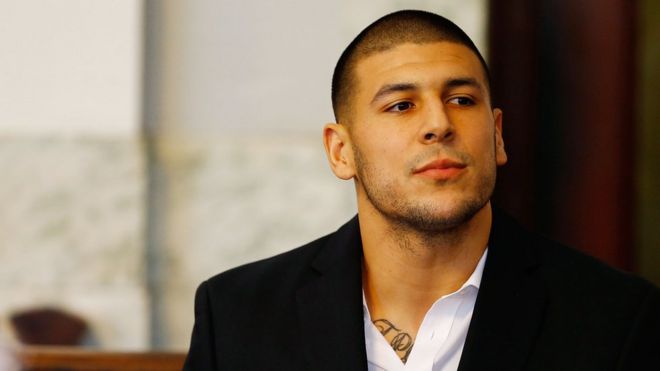 An ex-NFL footballer who killed himself in April after he was acquitted in a double murder trial had a "severe case" of a neurodegenerative brain disease. Aaron Hernandez, 27, suffered from chronic traumatic encephalopathy (CTE), a brain disease associated with head injury, his family lawyer said.
BBC - Sep 22 08:51 GMT - more ...
Sri Lanka have secured an automatic berth at the 2019 Cricket World Cup at the expense of West Indies after the two-times champions lost to England in the opener of their one-day series on Tuesday. …
Reuters - Sep 21 15:39 GMT - more ...