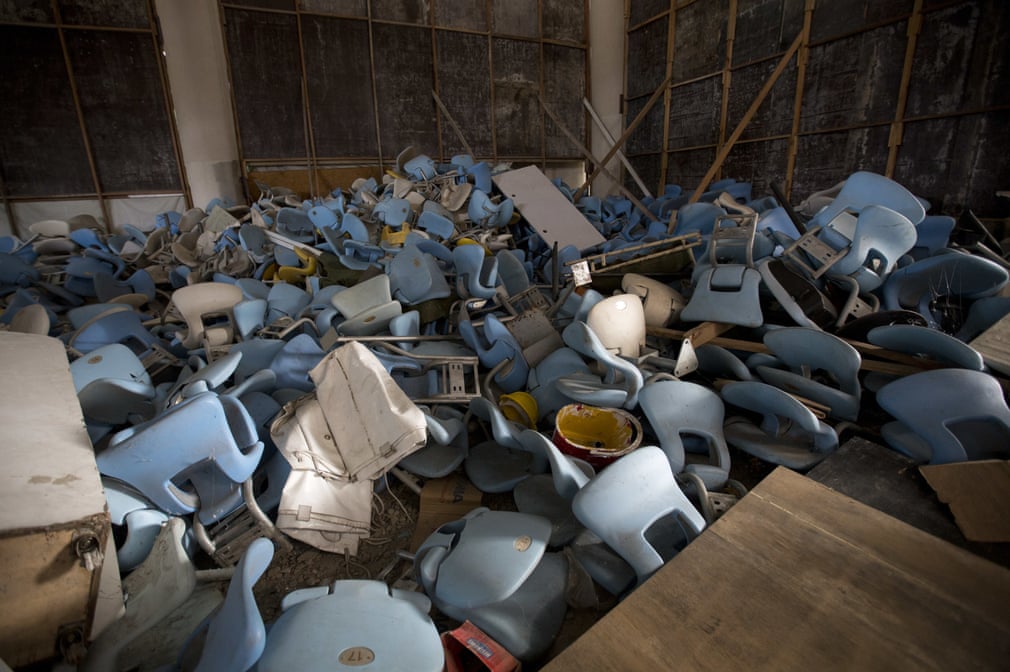 Six months after hosting South America's first-ever Olympic and Paralympic Games, the Rio de Janeiro venues – some of which have been looted – sit mainly idle and already in disrepair, raising questions about a legacy that organisers promised would benefit the Brazilian city and its residents
The Guardian - Feb 11 10:29 GMT - more ...
Only three games remain in the NFL season, and two of them will be played Sunday. The biggest question those two will answer is the one we've been asking since the summertime: Who will play in Super Bowl LI?
ESPN - Jan 17 12:06 GMT - more ...