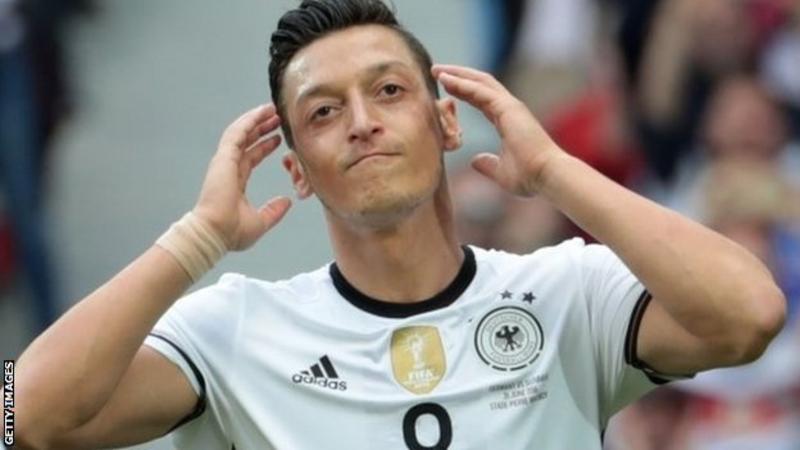 Ehrenfeld is a part of Cologne, Germany, renowned for its multi-cultural community. Senol, working behind the till at one newsagents by the train station, represents just that.
BBC - Jul 25 10:58 GMT - more ...
As fireworks burst over the closing ceremony of the 1988 Seoul Olympics, there was no doubt who "won" these games. The Soviet athletes captured a quarter of all medals, easily placing them No. 1 in the standings. Their communist ally of East Germany claimed second place. And in an ignominious third place, with 36 gold medals, was the Reagan-era United States.
National Post - Feb 12 15:14 GMT - more ...