The earthquake that devastated Mexico on Tuesday knocked over dozens of buildings in the capital alone, killed children at a school and sent waves of people running into the streets for safety — for the second time in just two weeks.
New York Times - Sep 21 16:02 GMT - more ...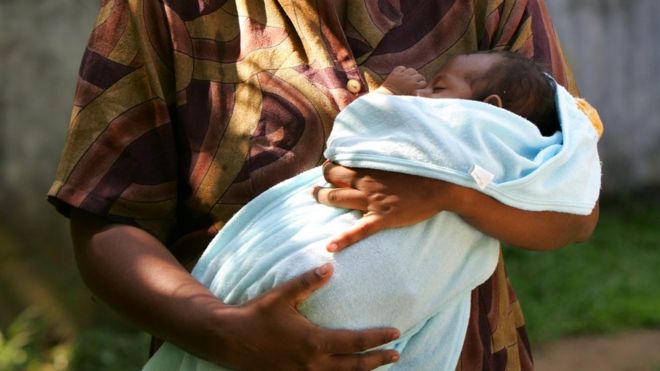 Sri Lankan authorities have admitted in a Dutch documentary that thousands of babies born there were fraudulently sold for adoption abroad in the 1980s. Up to 11,000 children may have been sold to European families, with both parties being given fake documents. Some were reportedly born into "baby farms" that sold children to the West.
BBC - Sep 21 15:46 GMT - more ...