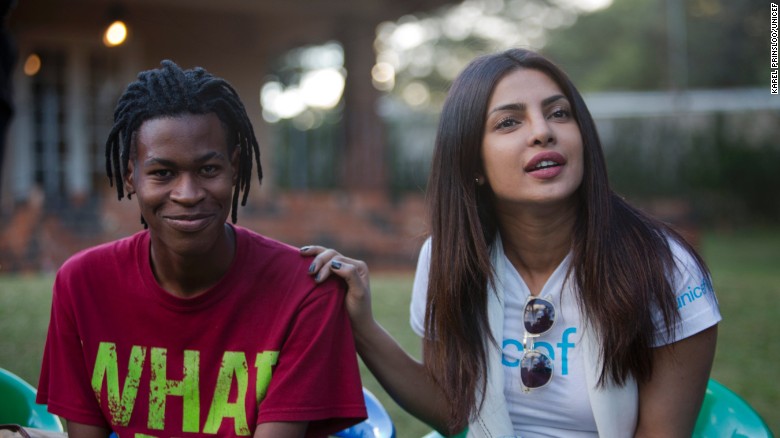 For Tanaka (whose name has been changed to shield her identity), a 21-year-old woman from Zimbabwe, sexual violence was a constant throughout most of her life. People she should have been able to trust -- like her uncle, cousin and even pastor -- all allegedly abused her. And the strain of her suffering drove her to the brink of suicide.
CNN - Jun 23 09:18 GMT - more ...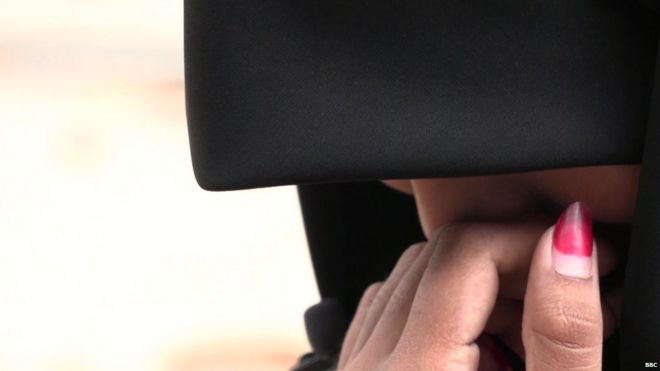 In Sri Lanka the legal marriage age is 18, but under a decades-old community law, much younger Muslim girls can get married. As calls grow for this law to be amended, BBC Sinhala's Saroj Pathirana meets one young girl forced to marry against her will.
BBC - Jun 20 23:13 GMT - more ...