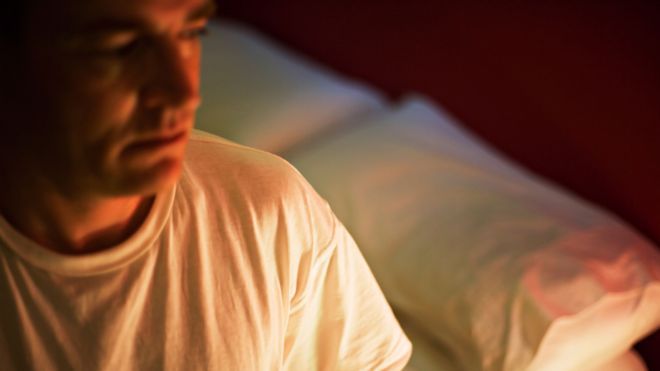 Everyone knows about sleeping people who get up and go for a walk, but far less is heard about the rare cases of men who try to have sex in their sleep. One found himself in serious trouble, reports the BBC's Sally Abrahams. …
BBC - Dec 05 09:25 GMT - more ...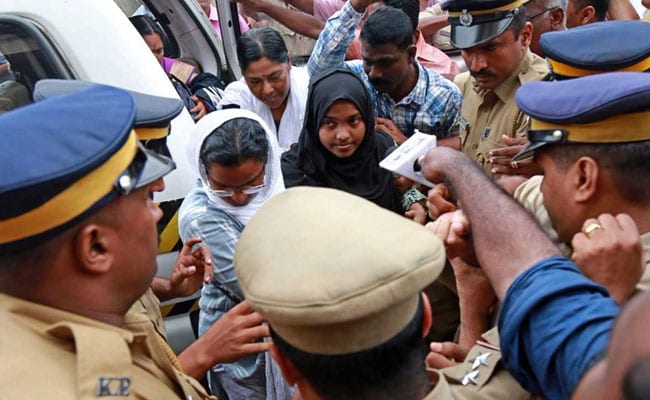 Hadiya, who was known as Akhila Asokan before she converted to Islam last year, was released from her parents' custody in Kerala by the Supreme Court today. The court did not comment on her marriage but her lawyer says she can now meet her husband, Shafin Jahan, at the hostel where she will live till she completes her college course in homeopathy. The judges say they…
NDTV - Nov 27 09:38 GMT - more ...