Film experts discuss whether filmmakers are bound by responsibility towards a comprehensive portrayal of Chennai, making way for unbiased narratives.
Indian Express - Sep 04 07:03 GMT - more ...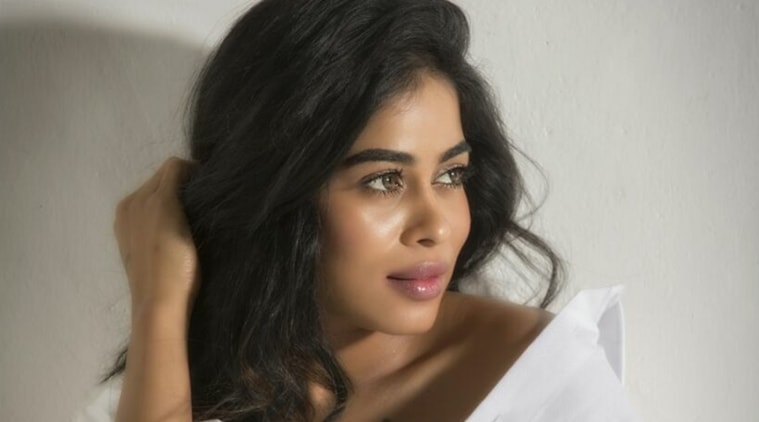 Not every newcomer would get a powerful role in her debut film (Gangs of Madras) like Sai Priyanka Ruth, who effortlessly pulled off Razia Sultana, a character that swung bottles at men, showing care-a-damn attitude. "Not only that but also I had a 'mass' interval-block involving heroic slo-mo walks and a terrific background score," smiles Priyanka.
Indian Express - May 07 10:16 GMT - more ...