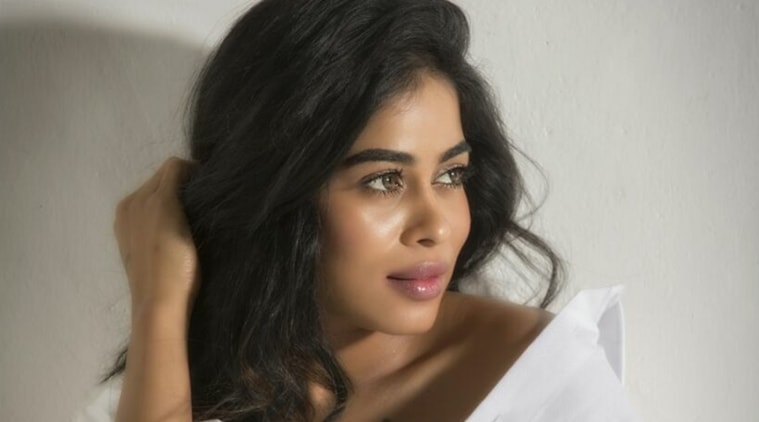 Not every newcomer would get a powerful role in her debut film (Gangs of Madras) like Sai Priyanka Ruth, who effortlessly pulled off Razia Sultana, a character that swung bottles at men, showing care-a-damn attitude. "Not only that but also I had a 'mass' interval-block involving heroic slo-mo walks and a terrific background score," smiles Priyanka.
Indian Express - May 07 10:16 GMT - more ...
The Tamil film industry in 2018 had quite a few films that made us sit up and take notice. There were impressive debut films, experimental cinema that broke the rules set by the mainstream, films that subverted the usual stereotypes, and ones that took on politicians in the state and the Centre.
The News Minute - Jan 17 16:12 GMT - more ...