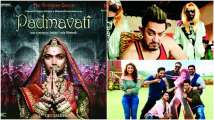 The Hindi film industry is going through tough times, reeling under the impact of fewer hits and big-budget films failing. Amidst this, the Tamil Nadu government has slapped local body tax on the Hindi films. As per the new notification, non-Tamil films need to pay 20 per cent local body tax from this week.
DNA - Oct 02 08:58 GMT - more ...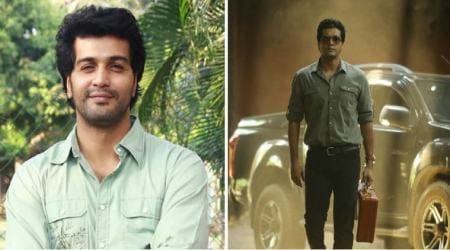 While Vinay's latest release Thupparivaalan is getting positive reviews, the actor's Ayirathil Iruvar is up for release on September 22. In an exclusive chat with indianexpress.com, the actor talks about his movies, stereotypes, failures and his film career.
Indian Express - Sep 21 15:51 GMT - more ...