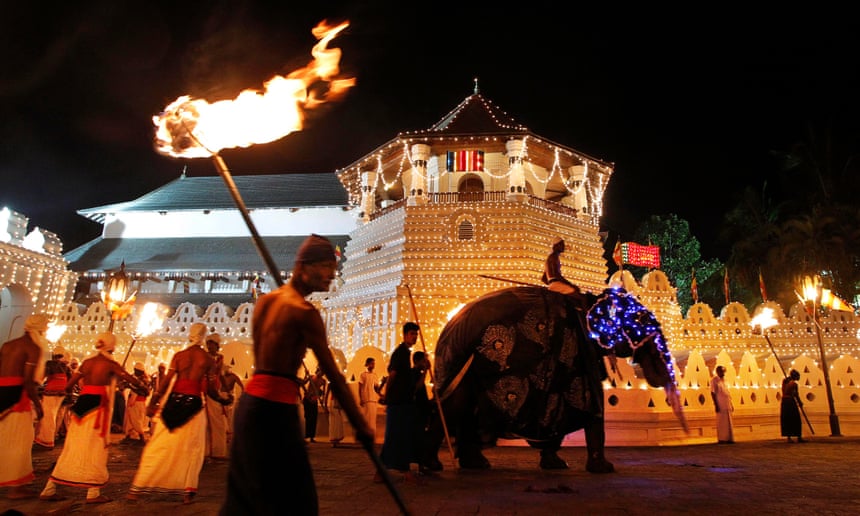 On a hill directly above Kandy there is a statue of Buddha in a seated posture, palms on his lap, signifying meditation. This is far from the most important shrine in this Buddhist-majority city, or indeed an unusual sight in Sri Lanka – the country is peppered with polished white or golden statues that are visible from afar, distinctive amid vegetation.…
The Guardian - Aug 19 10:59 GMT - more ...
In Jude Ratnam's debut film, the documentary 'Demons in Paradise', a group of former Sri Lankan Tamil militants is sitting around a fire talking about their fight for freedom. Curiously, there is no mention of the enemy, the Sri Lankan military, that brutally crushed their struggle for a separate state for the ethnic minority Tamils.
Economic Times - Jul 30 12:20 GMT - more ...