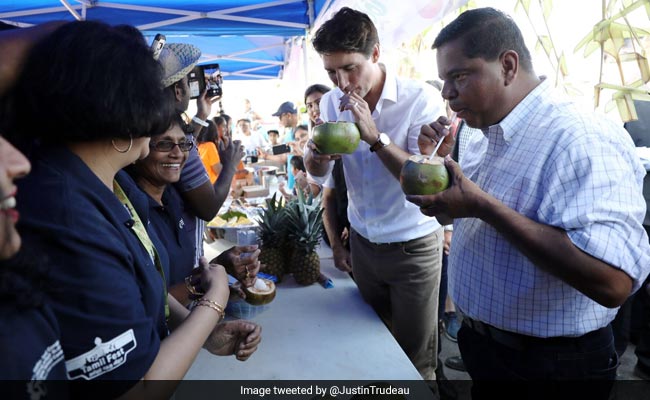 Canadian Prime Minister Justin Trudeau joined over 2,00,000 people in Toronto at the biggest Tamil diaspora festival that showcased Tamil culture, heritage and cuisine. …
NDTV - Sep 05 20:01 GMT - more ...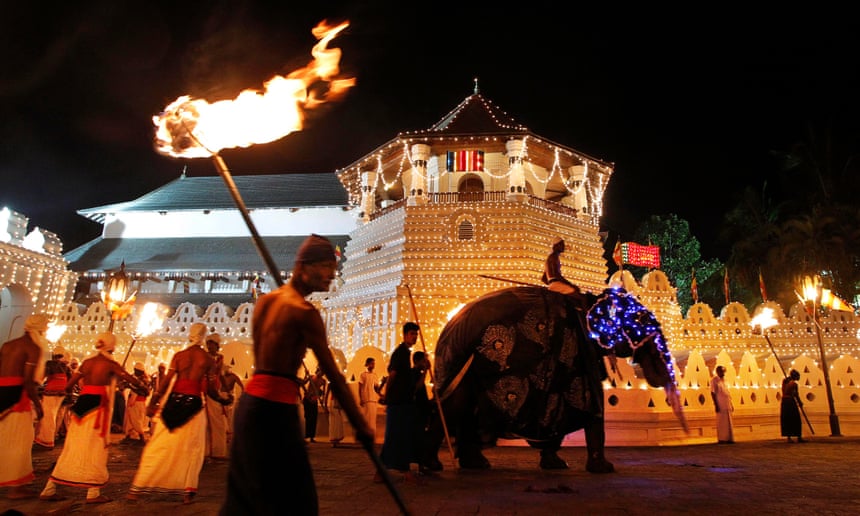 On a hill directly above Kandy there is a statue of Buddha in a seated posture, palms on his lap, signifying meditation. This is far from the most important shrine in this Buddhist-majority city, or indeed an unusual sight in Sri Lanka – the country is peppered with polished white or golden statues that are visible from afar, distinctive amid vegetation.…
The Guardian - Aug 19 10:59 GMT - more ...